Hi guys.
There is not much that gives me greater satisfaction than helping someone with their game, and seeing them improve.
I am confident that, IF you can meet the criteria below, then I can improve your Sharkscope rating by at least 10pts and take you from "a bit" profitable to 4 figure profits in 3 months.
So, that's the good news. The bad news, is that I am looking for
two very specific type of students
, that meet the following criteria.
1) Haven't been playing too long. Or if you have, are prepared to completely change your thought process about the game and style of play. To trust the process that I will guide you through.
2) Currently play quite aggressively.
3) Have a current Sharkscope rating of around 68 to 72
4) Are prepared to have no other form of coaching for the next 3 months. (I know this sounds a bit "draconian" however "my style" contradicts many other coaches/coaching mediums) so it's best to fully buy in to the process, without confliction, at least initially.
5) Are able to play PokerStars (Training) Zoom Home Games at 2pm on Monday's and 2pm Friday's each week.
6) Are happy to keep a diary on the forum, regarding progress.
7) Are serious about improving your game, have time to commit and are prepared to get worse before better.
8) Are happy to record your gameplay via Zoom or some other screen recording medium, for review and training purposes.
Regarding my credentials, I am not the best player in the world, but do have over $1M in online MTT cashes when you include SkyPoker and other sites:
I also helped great players like
@FeelGroggy
and my son Gary (Limp2Lose) at the start of their Poker careers.
https://www.pocketfives.com/profiles/graham-carter/
https://www.sharkscope.com/#Player-Statistics//networks/SkyPoker/players/StayOrGo
I have also played a small amount live with $70K worth of cashes:
https://pokerdb.thehendonmob.com/player.php?a=r&n=233977
I appreciate that the above is quite a lot of specific criteria, so I don't expect many people to meet it, (be interested), but if you can say yes to most of the above, then have a watch of the videos below and see if it may be for you.
Introduction: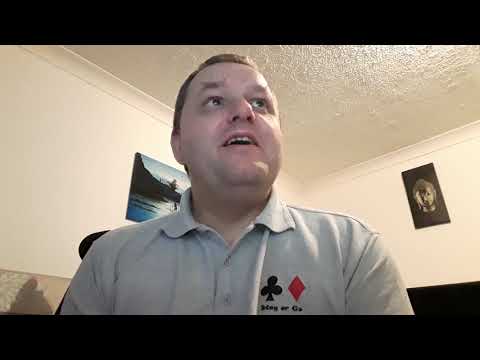 Chapter One: (Getting Started)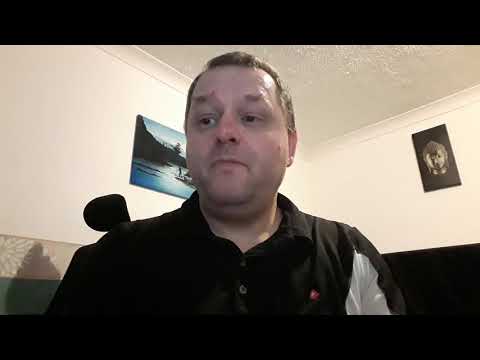 Chapter Two: (Playing Aggressively)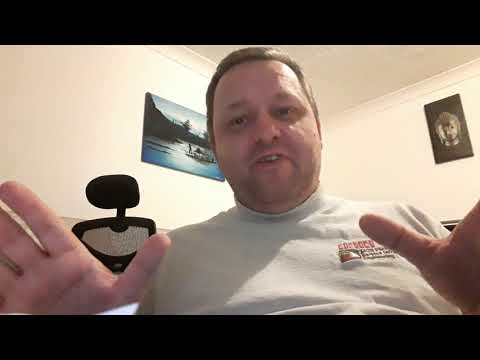 Chapter Three: (Continuation Betting)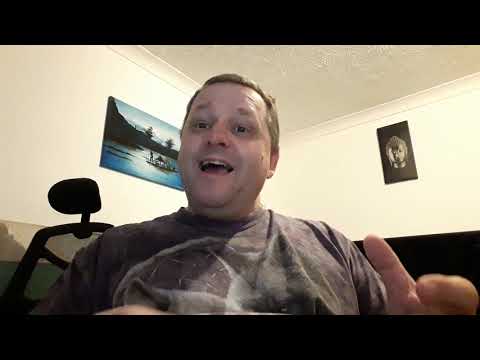 As I said above, I am super-confident that, IF you are keen and meet the above criteria, then we can get you rated another 10pts higher, with the profits that go along with that.
Cheers,
G